Dana Point City Guide is building better communications between local business owners, locals, and tourists.
Our aim is to provide the most current and accurate information about Dana Point to the world. We want to share information about events that are or will be taking place, and all the fun things there are to do in Dana Point.
The public expects accurate and up-to-date information on things such as restaurants, night clubs, entertainment, events, retail shops and boutiques, personal services, etc.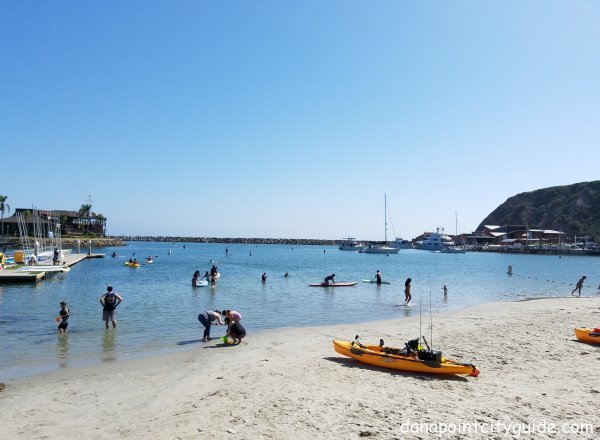 Dana Point has some of the best beaches in Orange County. Learn More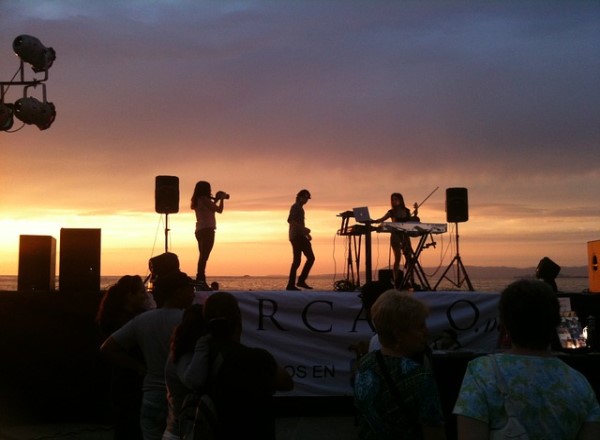 Dana Point Nightlife
Contact us to add your business